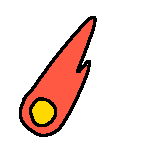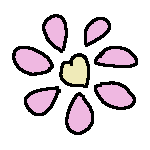 Gold Towns
Gold Towns Home
Gold Towns is the story of Prosper and his two friends, Billy (a girl) and Ruben (a boy), as they steal a car and search for Prosper's missing sister, Goldie. While looking, they uncover a hidden network called the Gold Towns–and it looks like uncovering its secrets may lead them to Goldie and the Golden Land she was searching for.
Gold Towns is supposed to update on the 1st and 15th of every month, but updates may be irregular for the foreseeable future.
Latest Chapter: Chapter Five.