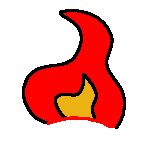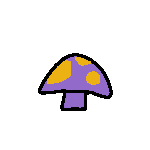 Dream or Decay
Latest News
Here you'll find the latest news and updates to this website.
September 7th, 2022: Added an About Me page.
August 21st, 2022: Moved the whole website to a new hosting service. Hopefully I can add new content soon??
December 2nd, 2021: WOW it's been a hot minute. I'm making headway on having a website again, after renewing the domain name. I have added a new section to Trickroom: Fursonas. A new story is uploaded there as well. Thanks for reading!
January 29th, 2021: I have reworked the website and officially opened it to the public. It was already basically open but I've made it official now. This news page has been added. The Calamity section has been edited slightly to prepare for major updates. A new section has been added; Trickroom, my furry storyworld. Various icons have been removed.